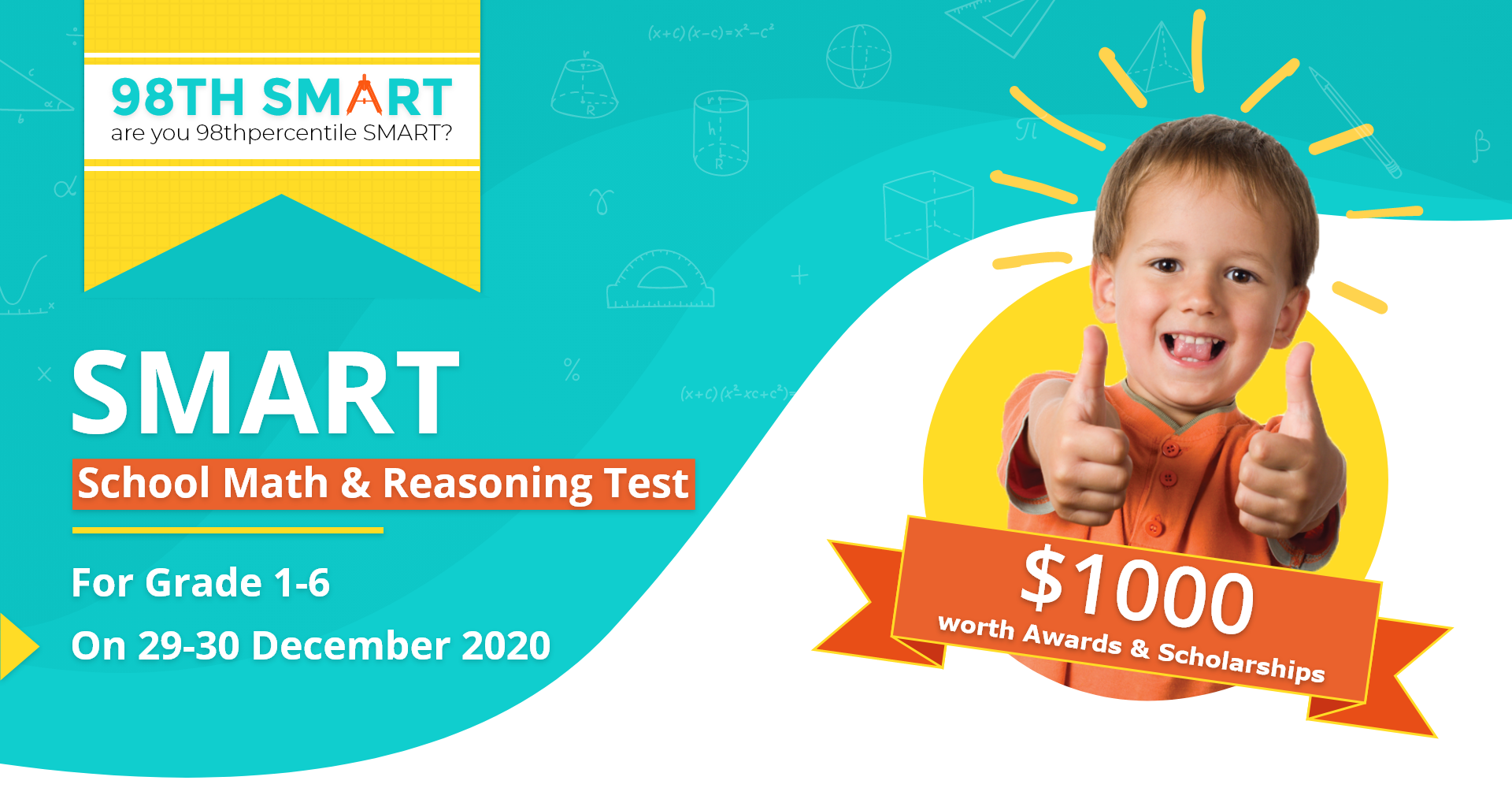 Please note all entries to the contest are closed now!!!
Thank you for showing interest in registering your child for 98th Percentile's SMART- Math & Reasoning Olympiad.
This Christmas, your child can participate in

the first ever

SMART Math competition with 98th Percentile!
ABSOLUTELY FREE!
Register & Get A Chance To Grab Upto



For the students who registered for SMART
Kindly check your email. You must have received a Unique ID which will be useful for you for further communication regarding participation in the competition.

After registration, you will receive emails from 98th Percentile to communicate all the informations regarding the competition.

All students who appear in the final event will be provided with participation certificates!
Winners of this year's 98th Percentile SMART competition will earn some amazing prizes, including Amazon gift cards for up to $240, and FREE classes with 98th Percentile for up to 12 weeks!

Benefits of Being 98th Percentile SMART

SMART aims at capturing student interest in math and reasoning by developing pride for outstanding intellectual performance!
Learn more about 98th Percentile SMART Competition in the video below!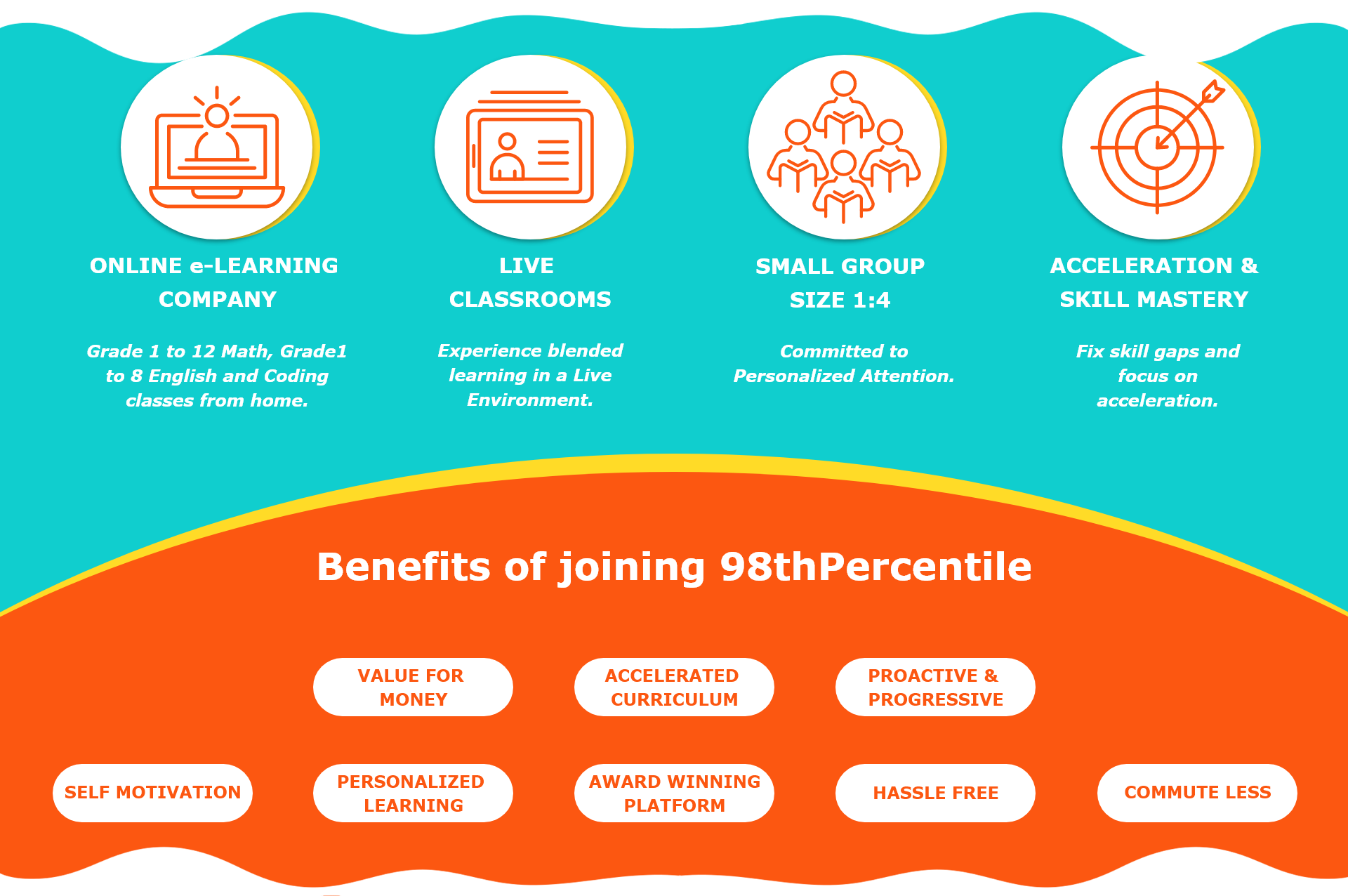 1. SMART Challenge will be held for 3 categories: grades 1 & 2, grades 3 & 4, and grades 5 & 6. Grade levels for the competition are determined by current school grades.

2. Students and parents must provide genuine school details.

3. Contest date is December 29 and 30, 2020. All entries for the contest will end by December 26,2020.

4. A practice session will be held on the day of contest so students will get a live experience of the challenge.

5. Awards and scholarships
• 1st place winners: 3 month subscription to any of our classes (worth over $300) and $50 Amazon gift card
• 2nd place winners: 80% scholarship subscription for 3 months to any of our classes and $20 Amazon gift card
• 3rd place winners: 50% scholarship subscription for 3 months to any of our classes and $10 Amazon gift card
• Featured blog interviews and digital press release about the 3 winners per category
• Participation certificates for all contestants

6. The competition will have 30 questions for grades 1 & 2, 35 questions for grades 3 & 4, and 40 questions for grades 5 & 6.

7. Category appropriate questions will be asked.

8. This is a Kahoot challenge, so students will earn points based on speed and accuracy for every question.

9. This competition has only one level, and no follow-up events will occur for this event, though similar challenges in various categories and subjects will be held monthly.

10. This contest is meant only for US citizens.

11. There is NO ENTRY FEE to this competition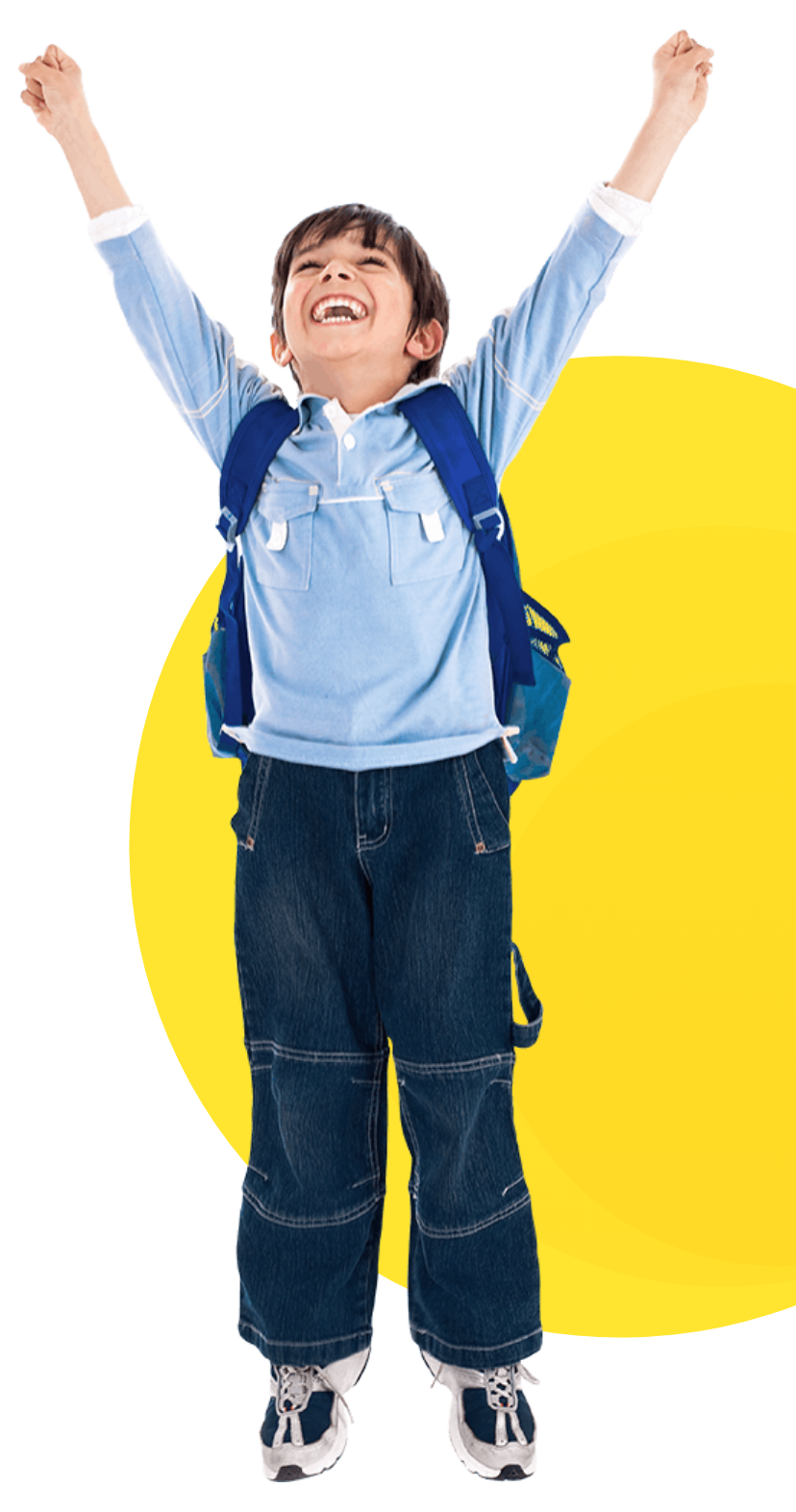 We welcome your child's participation and ensure that they will have a wonderful, challenging learning experience!